British Business Awards 2022: Applications CLOSED
By the conclusion of the British Business Awards 2022 (BBA2022) nomination period, on Friday, October 14 at 17:00JST, we are very pleased to have received 49 nominations across this year's seven award categories. The number of nominees per category is listed below.
Judging packs have now been sent over to our BBA2022 Judges, and winners will be announced on the evening of the gala, on Nov 2!
With many thanks to everyone who has nominated / applied for an Award this year, and best of luck to all BBA2022 nominees.
_____________________________________________________________
BBA 2022 Categories
Company of the Year (6 NOMINEES)
Company of the Year nominees are required to show excellence and innovation across their organisation in Japan, focusing on outstanding transformations in the past 12 months.

UK-Japan Partnership (6 NOMINEES)
Nominees should be joint-ventures, alliances, or other partnerships that have made demonstrable contributions to the enhancement of the UK-Japan commercial relationship over the past 12 months.
Entrepreneur of the Year (7 NOMINEES)
Nominees should be individuals who exemplify entrepreneurialism and have created commercial success through an entrepreneurial spirit. Nominees will typically be leading non-listed organisations in Japan with 25 employees or fewer.

Study UK Alumni of the Year (8 NOMINEES)
Open to individuals of any nationality who have studied at a UK higher education institution and are now working in Japan. Applicants should demonstrate how their educational background in the UK has contributed to achievements in their professional field.
Responsible Business (5 NOMINEES)
Open to any eligible company that has driven exceptionally effective responsible business (social / environmental) programmes or initiatives in Japan over the past 12 months. Nominees should not be NPOs.
Diversity Equity and Inclusion (6 NOMINEES)
Open to any eligible company that has driven exceptionally effective Diversity, Equity and Inclusion initiatives, services or solutions in Japan over the past 12 months.
Digi-tech Innovation (11 NOMINEES)
Open to any eligible company that has driven transformation through the delivery of effective Digital / Technological Innovation, services or solutions in Japan over the past 12 months.


What's next?
– Stay tuned over the coming days to find out which organisations and individuals have been nominated for each BBA 2022 award category.
– The judging period for the BBA 2022 will run from Oct 17 – Oct 31.
– BBA2022 winners will be announced at the BBA ceremony on Wednesday, Nov 2 2022.
_____________________________________________________________
Over to the Judges!
The decision on a winning BBA 2022 entry is the result of the combined score of 7 unrelated judges, who independently score submissions using the same scoring matrix.
Applications are judged against specific criteria, founded on the BBA values of success, innovation and ethics. The BBA employs a well-defined and tested framework to ensure that the judging process is fair and free of influence.
BBA 2022 – Get Involved
You are invited to join the BBA2022 – this year's largest celebration of UK-Japan culture and commerce – to be held on the evening of November 2 (1800-2200JST), in a variety of ways.
– As an attendee (book for online attendance HERE)
– As a nominee (nominations NOW CLOSED!)
– As a sponsor (please email [email protected])
About the BBA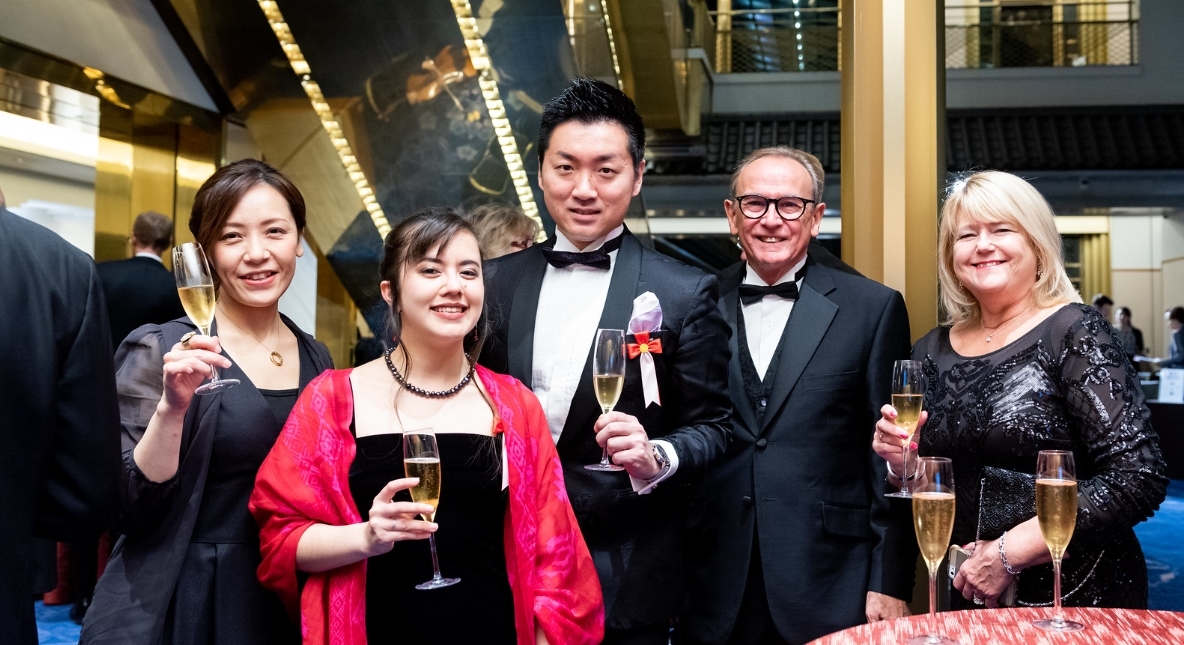 Now in its fifteenth year, the British Business Awards (BBA), a not-for-profit event organised by the British Chamber of Commerce in Japan (BCCJ) recognise excellence and promote success and innovation across all industries. The awards also acclaim the important social contributions made by organisations through their commitment to community, ethical behaviour and environmental sustainability.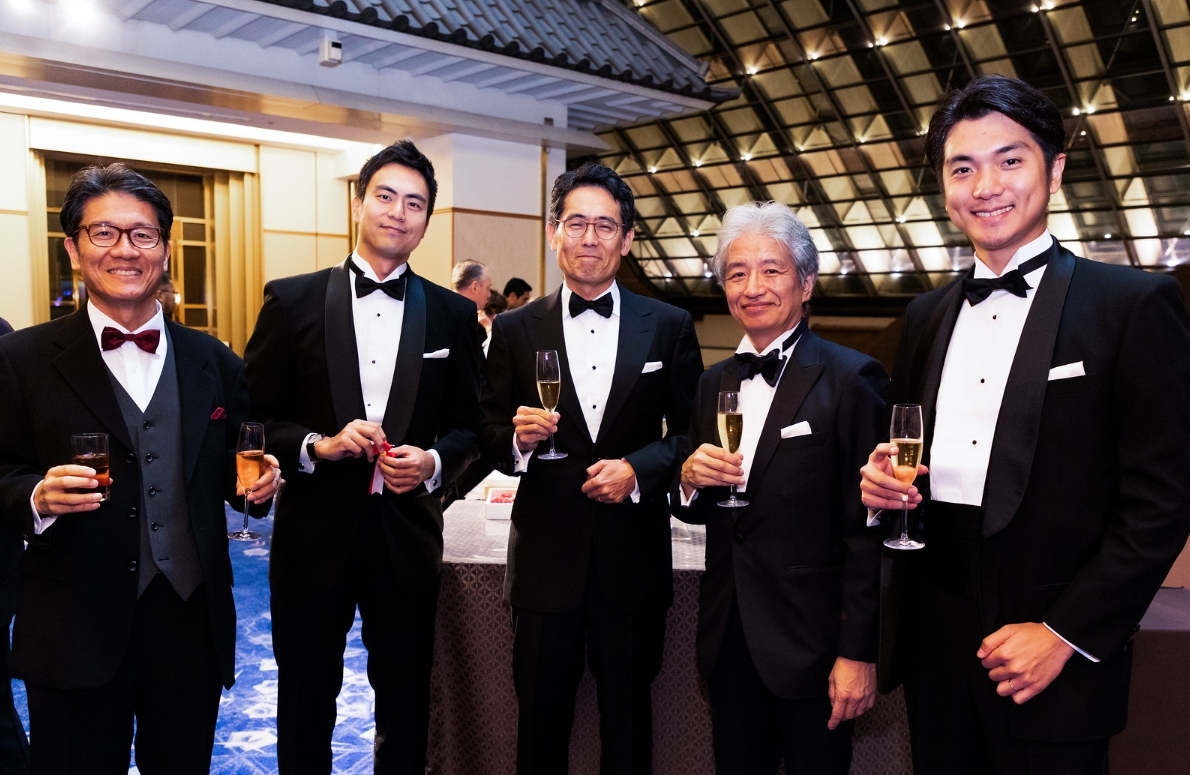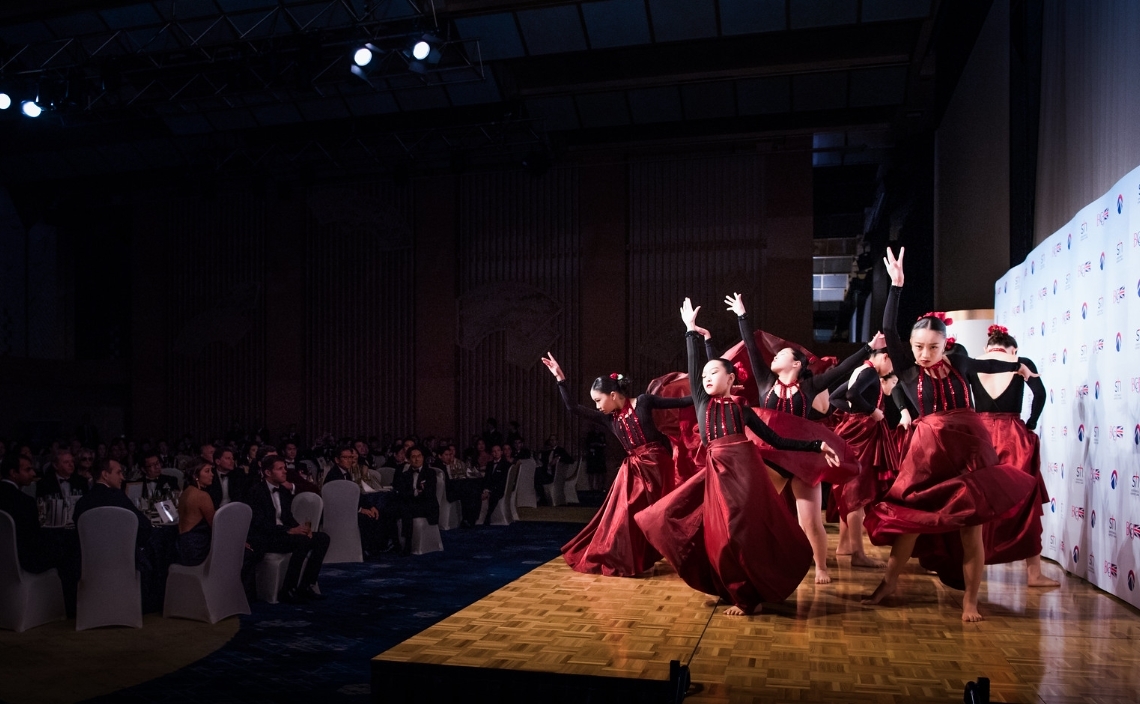 GOOD LUCK TO ALL BBA 2022 NOMINEES!
We are looking forward to celebrating your success.
——————————————————————————————————-
Further reading
British Business Awards gala 2022 (event page and booking) HERE
Applications now open for the British Business Awards 2022 HERE
BBA 2022 Judges Revealed! HERE